VG Landscape Schedules
Please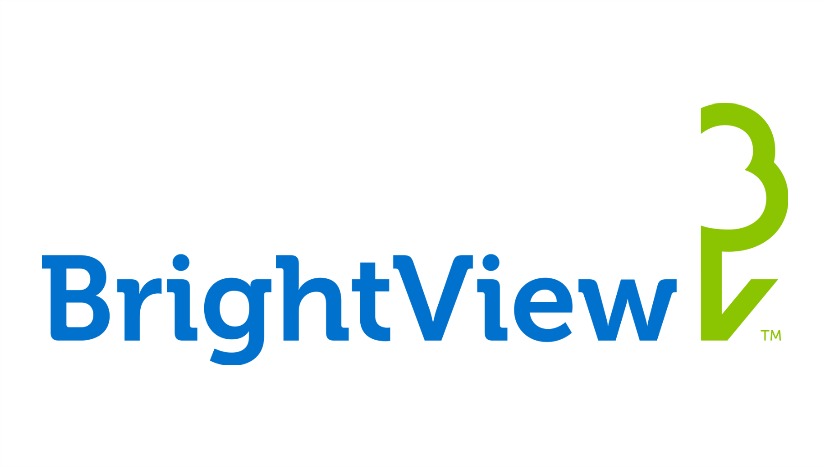 feel free to contact our office at 386.738.2112 if you have any questions regarding landscape schedules.
If you need to generate a work order for landscape services, you may do so, visit BrightView HOA Connect and register using the unique community code "TKhpFDUT".
Note: When registering, you will be asked to select a time zone. Please select America/New York.
In addition to submitting requests using the BrightView Welcome Portal, we also welcome all residents to use the BrightView kiosk located inside the clubhouse.