Landscap

e Services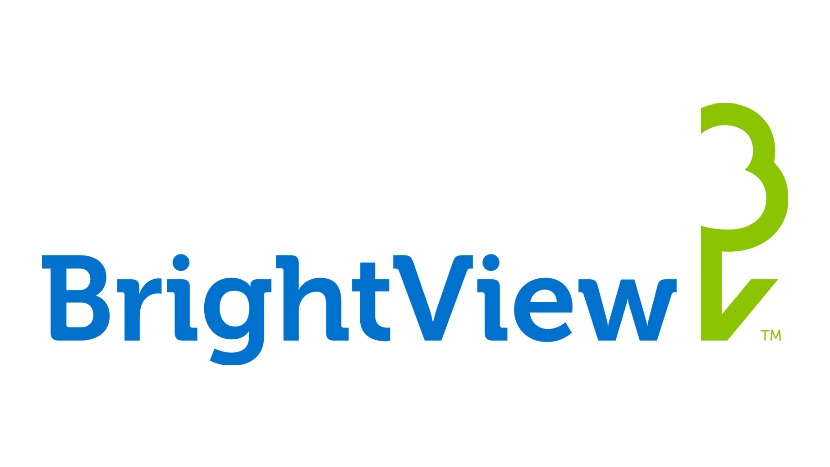 The Brightview Welcome Portal is your one-stop destination for submitting and tracking requests for landscape services.
To get started, visit BrightView HOA Connect and register using the unique community code "TKhpFDUT".
Note: When registering, you will be asked to select a time zone. Please select America/New York.
In addition to submitting requests using the BrightView Welcome Portal, we also welcome all residents to use the BrightView kiosk located inside the clubhouse.
For on-sight assistance, visit Autumn Gierum in the
Administrative Office at the clubhouse.