Landscap

e Services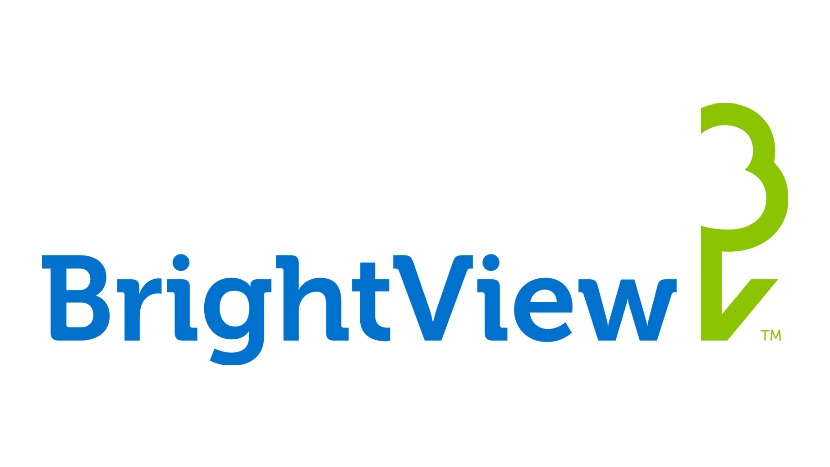 The Brightview Welcome Portal is your one-stop destination for submitting and tracking requests for landscape services.
To get started, visit BrightView HOA Connect and register using the unique community code "TKhpFDUT".
Note: When registering, you will be asked to select a time zone. Please select America/New York.
In addition to submitting requests using the BrightView Welcome Portal, we also welcome all residents to use the BrightView kiosk located inside the clubhouse.
Autumn Gierum is currently not available for assistance in the clubhouse.
For immediate assistance email her at Autumn.Gierum@BrightView.com