The Vine Bar & Bistro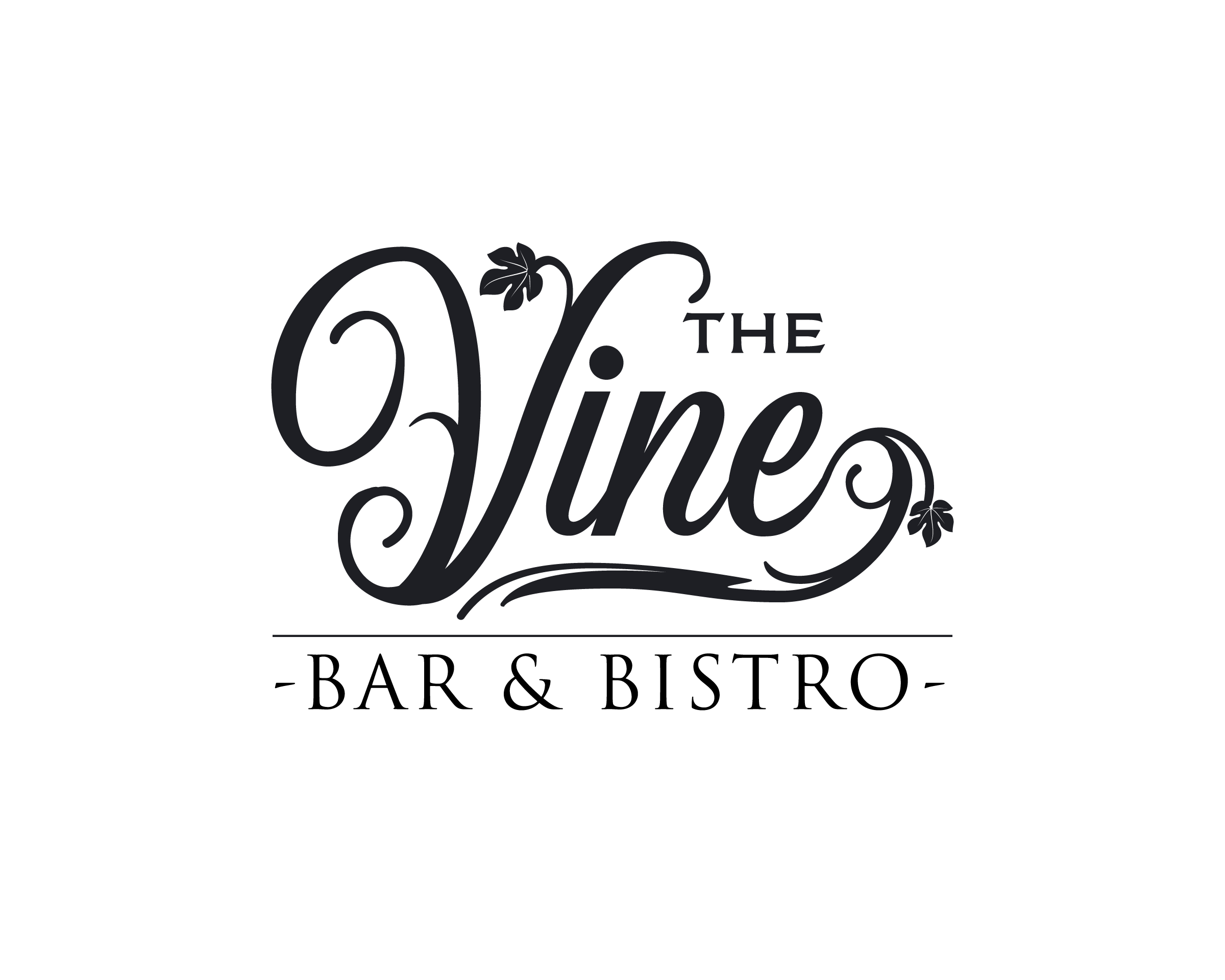 The Vine Bar & Bistro at Victoria Gardens is the best place to be if you are looking for something delicious without leaving the Gardens! The Vine Bar & Bistro should be your first choice for an exceptional lunch or dinner.
With reasonably priced dishes, excellent wait staff, and the joy of being in your own neighborhood, The Vine proudly stands on its own.
The Vine's hours of operation are listed below. If you have any questions or would like to make a reservation, please call 386.785.2700 and press 1 for the Resident Services Desk.
MENU
The Vine Bar & Bistro Dinner Menu

Hours of Operation
Dine-in is now available with or without a reservation. If you'd like to dine-in for dinner, make a reservation by calling Resident Service Desk.
Curbside service is also available. To place a to-go order, call 386-785-2700, Opt. 9. Stay in your vehicle, we'll bring your order to you. Pick up all orders at the front of the clubhouse in the roundabout.
Temporary Hours of Operation:
Dine-In, Curbside Pick Up, and Poolside Service: Monday - Friday | 11 am - 7 pm
Weekend Menu and Curbside Pick Up: Saturday & Sunday | 11 am - 5 pm (Weather Permitting)